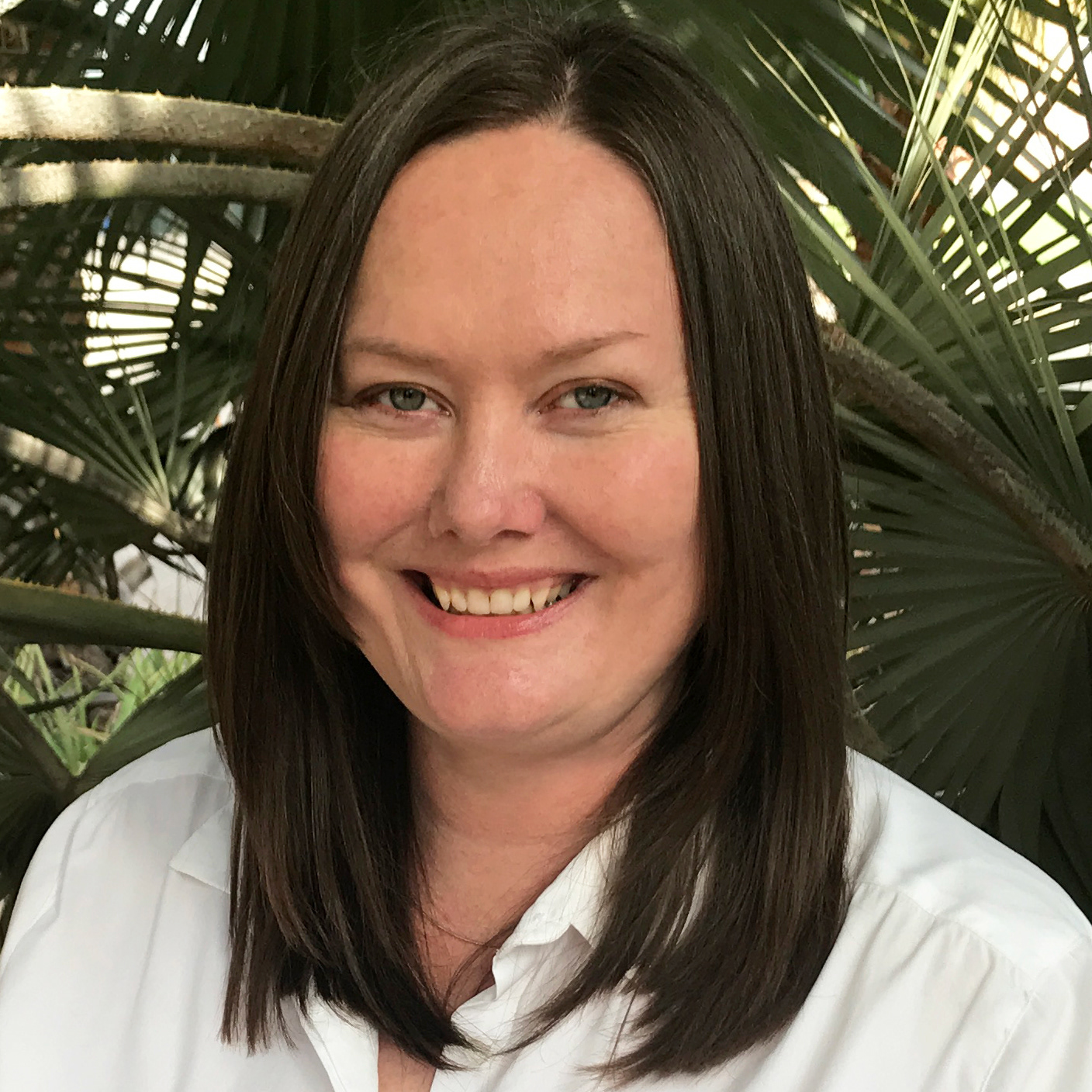 I'm a graphic designer, branding specialist and all-around creative person. I have 15+ years of professional design, advertising and marketing experience–largely in the food industry. Much of my freelance work has been in the fields of health and wellness, yoga, religious/spiritual, music and non-profit. I have a particular interest in better-for-you, organic, non-GMO and plant-based brands. 
I'm currently seeking individuals and companies that want to partner with us in "mindful branding," or building and marketing brands that are creating a positive change. If that sounds like you, let'
s get to know one another.